Welcome on the official Telurica homepage! Here you will find all the info regarding this Romanian electronica project. Feel free to send me an email or post a message in the Guestbook. Thanks for visiting & spread the word!
---

07.11.2014 Come with us and celebrate a milestone achievement: "The Spirited Fate Incident" - a joint venture between Brazil's intricate chord builder extraordinaire "Animehaus" and Romania's tribal percussion wizard "Telurica":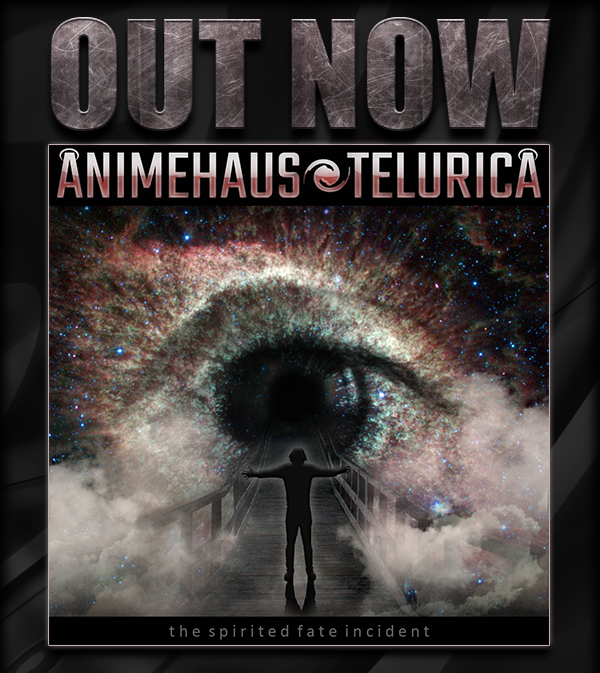 A casual friendly collaboration invite, matured in a unique & magnificent form: emotional, cinematic, electronic and industrial, grimey and intricate, orchestral and eclectic, all centered around a bold fantasy story written by Romanian author Feyu'Rox. Let the music guide your path towards the Astral Plane and may the Eye of Pel'kon watch over you. Available on Bandcamp and Soundcloud.


01.09.2014 "Synth Demo Sessions 2" is now available for free download!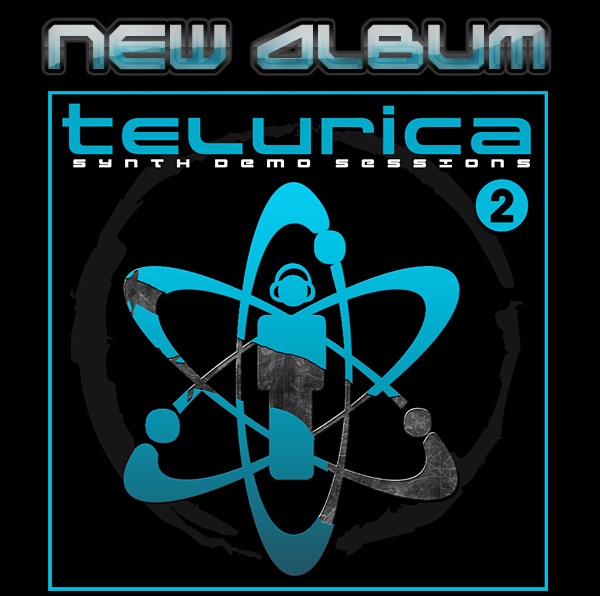 9 tracks taking under the radar VST synths and pushing them to the limit. Audio demos in song format. Only unprocessed sounds - preserving the actual character of the instruments. Detailed info included (PDF format). Download link available in the "DOWNLOAD" section.



---

NEWS INDEX - news archive organized by date (dd/mm/yyyy).
BIOGRAPHY - history: past, present, future.
RELEASES - info regarding all Telurica releases.
MEDIA ROOM - press kit, mp3s, reviews & interviews.
DOWNLOAD - all Telurica releases available for free download.
F.A.Q. - frequently asked questions.
GUESTBOOK - please sign the guestbook.
LINKS - links of interest.
CREDITS - a thank you list (friends, helpers, etc).